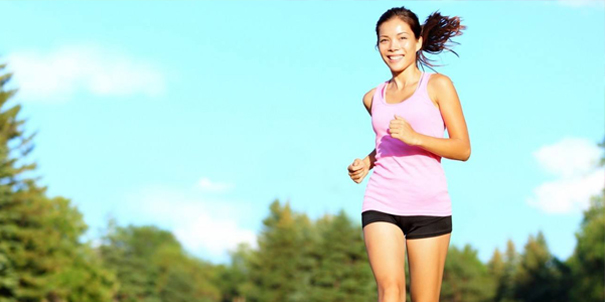 At some point in our lives many of us have taken the opportunity at the start of a new year to set ourselves new challenges for the coming months. Gym memberships surge with a view to shedding Christmas excesses and plans are forged for new fitness, sporting and leisure pursuits. However, how many people who make such a new year resolution actually go through with it, and how many put it off until later in the year?
g2 have recently conducted a survey of UK adults to find out how many stuck to their resolutions. Our survey revealed that nearly three quarters of people set themselves a sporting, leisure or fitness goal in January as part of their New Year's resolutions, perhaps unsurprisingly. However an amazing 86% indicated that these plans haven't come to fruition yet this year with over 8 in 10 stating that dark evenings, winter weather and a general lack of motivation have seen their goals put on hold. Quite clearly, the majority of people don't see the winter months as the best time to start a new activity or improve their fitness, instead putting it off until later in the year.
So with the prospect of better weather and longer days things could be looking up for brands in these categories. Rather than in the winter months, 31% of consumers are looking to start their new activity in the summer months. Of these consumers, 69% said that they would spend over £50 when starting a new activity to purchase equipment and clothing. Brands therefore need to consider what they do in retail to win over these consumers. This has to extend further than just product, price and promotion. From a shopping experience aspect our respondents want more - 44% are looking for expert advice in-store, whilst another 40% want to see great displays and clear pricing. Over a third would like to engage with brand ambassadors and product demonstrators.
With the first of the May bank holidays and the summer term underway, the opportunity is clear for leisure and lifestyle brands, to capitalise on this consumer trend. Many of the excuses for lethargy are no longer valid and with spring in the air, motivation and excitement will follow. We anticipate that excitement will be particularly high this summer with the Euro 2016 and Rio Olympics encouraging many consumers to get involved. A recent study found that 76% of consumer in the UK are 'engaged' by the Olympics, with 34% describing themselves as 'obsessed'. Brands can tap in to this positive vibe and create some great consumer engagement and brand experiences in store.