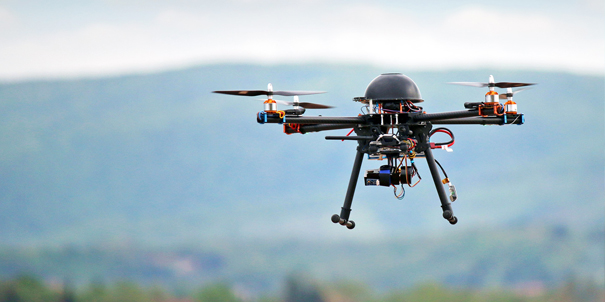 As smart technology and the concept of the Internet of Things begins to enter all areas of life, including the smart home, connected products are becoming increasingly commonplace on the shelves of retailers nationwide. One area where these new technologies are beginning to make a splash are connected toys – toys incorporating smart technology, appealing to kids (and adults!) and enabling a new era of play.
In a recent study conducted by g2 looking at consumer interest in connected toys, the survey found that 86% of consumers have heard of connected toys, and 27% have made a purchase of a connected toy product, either for themselves or as a gift for a friend or a child. A significant percentage of consumers are already aware of connected toys, perhaps surprisingly for such a new trend in the toy category. Furthermore, 83% of consumer are interested in purchasing a connected toy in the coming months. Clearly, the category has exploded in popularity, with new connected toy products becoming popular with all ages.
Flying drones were found to be the most favoured product for both adults and children. Drones with a camera were the most popular, with 75% of consumers interested in buying one for themselves or a friend. A further 47% were interested in purchasing one for a child. Smart phone controlled gadgets, such as a remote controlled car or robot, came in second with 63% of consumers interested in purchasing for themselves or as a gift. When thinking about how much they are prepared to spend, 66% of consumers would be willing to spend between £51 and £200 on a connected toy product, with 28% willing to spend over £200. With consumers willing to spend that bit extra on a connected toy, they are clearly more of a considered purchase, rather than being bought on impulse.
As such a considered purchase, the survey found that although many consumers like the idea of owning a connected toy, some have concerns with the product category. These include 42% who worry that the toys may be quickly be out-dated, or 52% who feel the price of connected toys can be prohibitively expensive. Yet, 67% of consumers feel that connected toys are a great way to get kids to understand technology, and 45% are encouraged to purchase because of connected features.
Having a knowledgeable brand ambassador in store to reassure consumers on the benefits of connected toys will be beneficial for brands looking to improve sales and brand awareness. Clearly the category is one that is emerging in its own right, and the signals are there for retailers to capitalise on the potential sales opportunity. To address some of the concerns identified by the survey, and ensure products are brought to life in store, brands should consider how they support their products on the shop floor and their relationship with partnered retailers. Utilising Field Marketing is the best way of ensuring your products are represented in store.